Contact Us
The secretary office of CTCCC 2020 will collect contributions and finish daily organizing work. All paper review process will be completed by Technical Program Committee Member and reviewers.
If you have any question, please feel free to contact our conference secretary.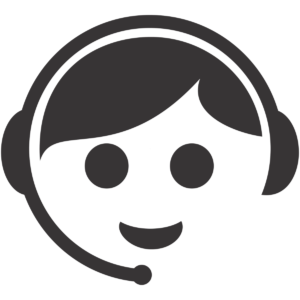 Mrs. Lily Tseng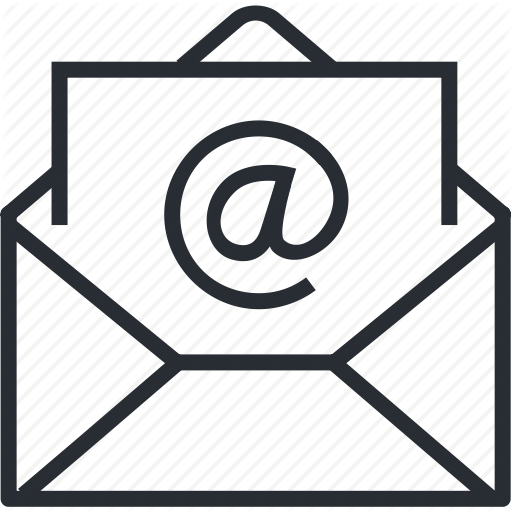 Email:
ctccc
@iacsit.
net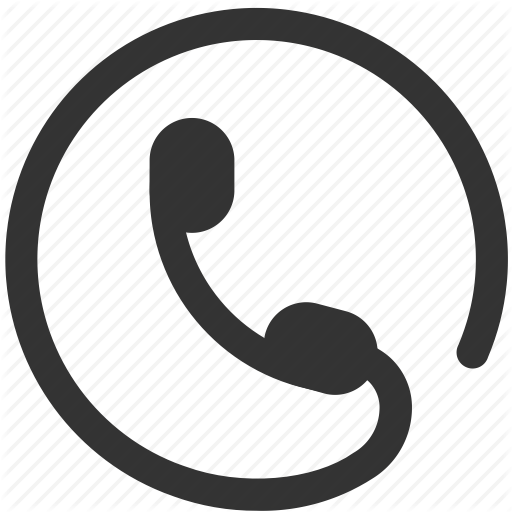 Tel: +86-18302820449
Office Time: AM 10:00--PM 18:00, Monday to Friday (GMT+8 Time Zone)
Complaint Box
E-mail: complaint@iacsit.org
Tel: +65-9838-9093

1. The complaint e-mail is for complaint and suggestion only. Such as being unsatisfied with conference service or no response after 3 working days.
2. For submission and relevant questions about conference please contact the conference e-mail directly.
3. Every email you send to the complaint e-mail box is requested to CC to the related conference email box.
4. Please indicate the complaint mail subject with "CTCCC 2020 complaint".